Community Credit Union
Your home town Credit Union
in Central North Dakota
Services
Real estate loans
Ag Loans
Business Loans
VISA credit and debit cards
Share draft checking
Contact
Need assistance? Community Credit Union is here to answer your questions and provide support in any way we can. We want to help you achieve success and financial security through our services.
Online
Manage your account online:
Enjoy the convenience of 24 hour access
Manage your account online
Download statements
Community Credit Union
We were organized as a federal credit union in February, 1942 by a small group of local farmers in New Rockford, ND.  It was organized to serve the farmers that were members of the Eddy County Farmers' Union and patrons of the Farmers Union Oil Co in New Rockford and Sheyenne, ND.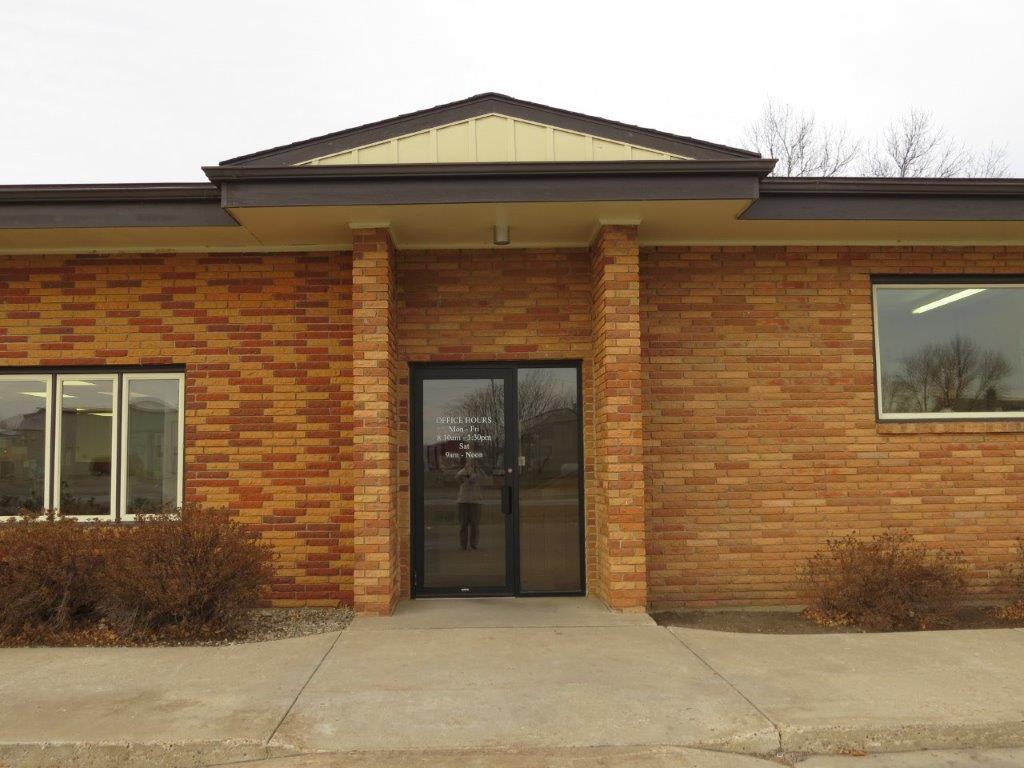 Recent News & Announcements
Scareware is a particularly underhanded form of malware that causes fraudulent warning messages to pop up on your screen. These messages tell you something is wrong, or something bad is about to happen, and that you must immediately take a specific action to make it...
read more